Lexicon Heartbeats
The annual event is celebrated by the Lexicon Group and provides an excellent platform to showcase talents, ranging from arts, education, and sports to informal onesthat have competitions. Events include sports like table tennis, cricket and a fashion show. The whole aim is to celebrate the Lexicon Family and its members. Showing gratitude and appreciation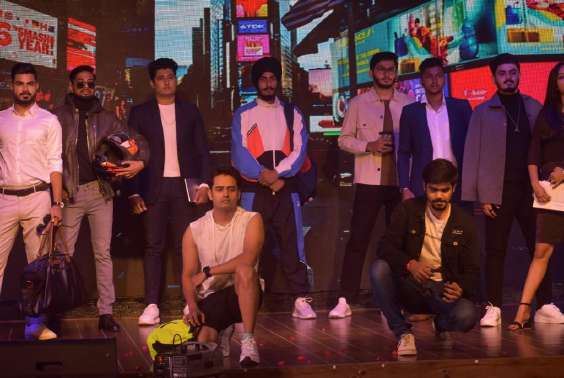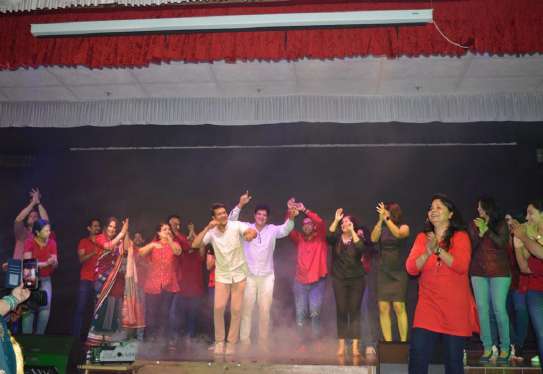 Intellectual Assemblies
Intellectual assemblies represent yet another significant step in our continued quest to build an enduring intellectual infrastructure. A refreshing aspect of these intellectual industry leaders who share knowledge and experience. The preponderance of participation comes from those engaged in the productive economy, having hands-on experience in shaping institutions and those with proven success stories in entrepreneurship. These assemblies witness an enormous churning of ideas. From nurturing entrepreneurship to fostering innovations targeted at those at levels of pyramid.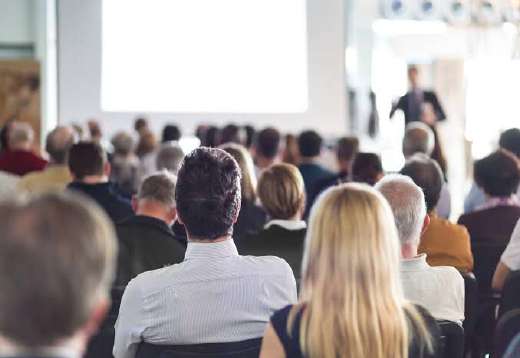 The Lexicon Conclave Diversity and Inclusion
Diversity and Inclusion are the corporate and hospitality buzzwords and critical to success of Organisations. Every Organisation is investing in building awareness on the same. We ought to agree the, diversity and inclusion conclave at The Lexicon Institute Of Hotel Management was surely a know-how to approach diversity, equity,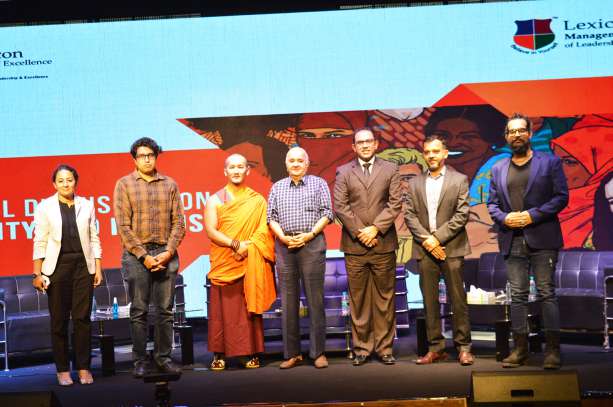 Food Heroes of India
Lexicon IHM distributing "A Bowl of Love!" to the poor and needy children of the city. It gave us immense pleasure and that we touched their hearts and fill their empty tummies. A special thanks to Robinhood Army and our consulting Chef Nilesh Limaye for making this Thanksgiving opportunity more meaningful!
We as an institute take an initiative to spread awareness in aspect of healthy and thoughtful eating habits across schools. We believe that eating healthy can impact the learning capabilities of children from young age.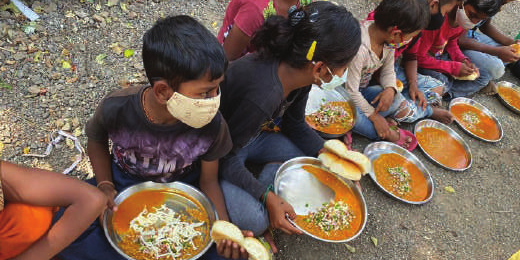 The Lexicon Conclave on Food & Beverage Trends
No industry has seen a reinvention in its functioning as the food industry has witnessed in recent times. The food industry has woken up with a vengeance to one of the strongest pillars on which it operates - "Food Hygiene".
Procurement of raw materials, preparation and service of food and transportation of raw materials have revolved around three main trend drivers - Well Being, Value and Identity. Food production and service trends offer solutions for mental and emotional wellbeing that will create a new foundation for healthy eating.
The Lexicon Conclave on Food and Beverage Trends focussses on evolving food trends, helping students build and innovate products to be created and served to wow the guests.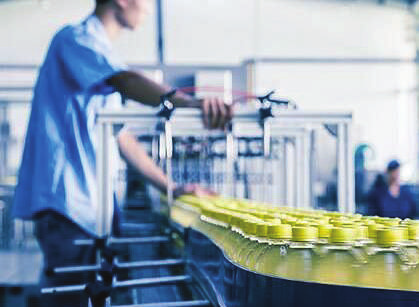 Travel Trends Round Tables
Things are changing due to the coronavirus pandemic, and in the travel industry, we're still facing ongoing, unprecedented challenges and quickly learning how to approach them safely and with vigilance. Many corporate travel managers are also planning for how their people will travel in the safest and most protected way once business travel resumes. An insightful panel discussion and round tables on preparing their travel programmes and traveling for the future of business travel.
Leadership Expert Edge Series
Hospitality Business Connect provides a forum for hospitality leaders to discuss various aspects of business in hotels, bars, resorts, and other hospitality-focused institutions. It helps to look strategically at the areas where your hotel is weakest, offering the greatest opportunity to improve hospitality levels. The participants come from a variety of backgrounds, and the business connection provides insights on various aspects of the business to make every touchpoint memorable and positive. This is a solution-centric forum that encourages discussions to find solutions to relevant business issues and problems.
TEDx
The Lexicon Institute of Hotel Management will be playing host to the spectacular TEDx talks. In the spirit of ideas worth spreading, TED has created a program called TEDx. TEDx is a program of local, self-organized events that bring people together to share a TED-like experience.
We look forward to welcoming you to the TEDx Lexicon IHM.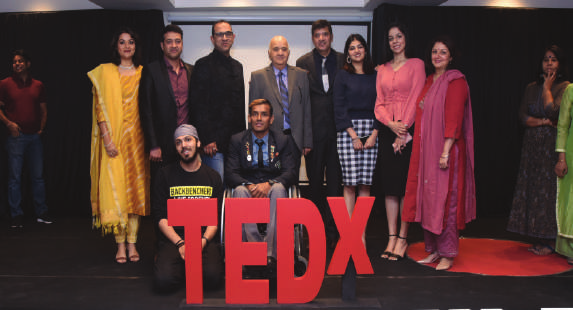 Launch of Lexicon IHM
The Lexicon Group is known as a brand that is a reflection of innovation and excellence. Our team launched a Hotel School with Honourable Governor of Maharashtra Bhagat Singh Koshyari and took a plunge into the Hospitality Industry. A Hotel School - "By the Hoteliers, For the Hoteliers"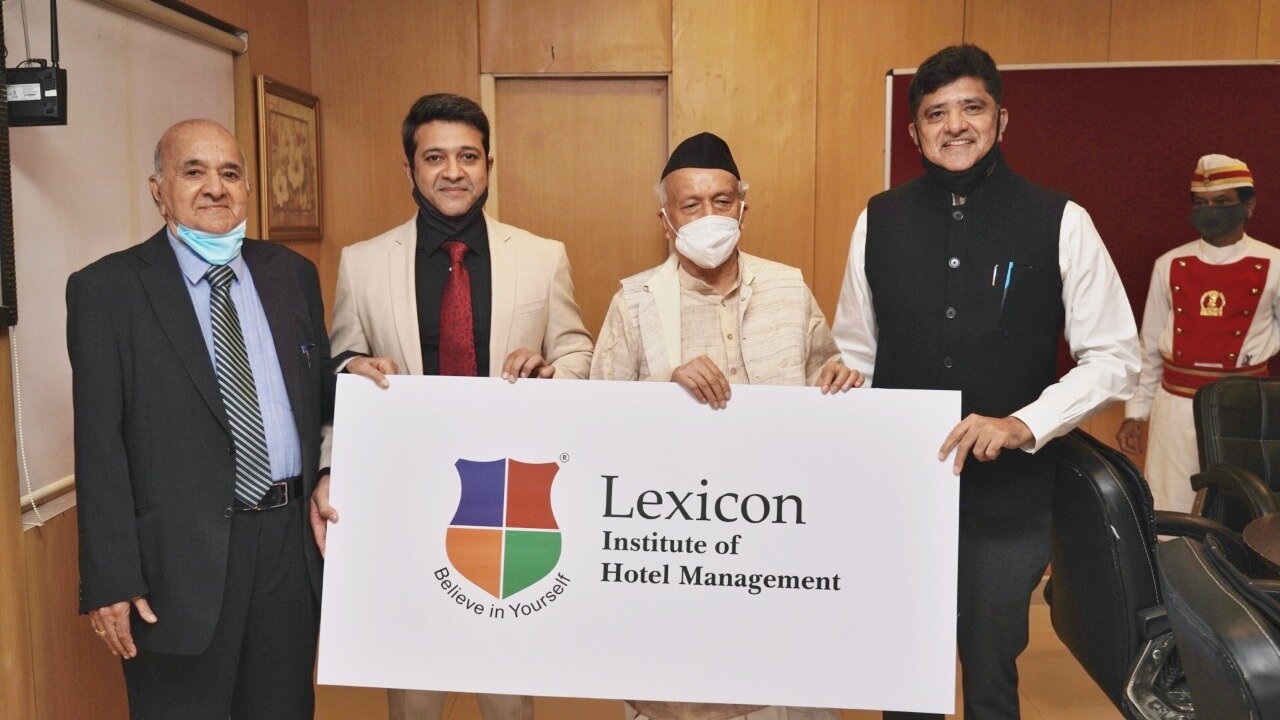 International Housekeepers Week
This conclave is focused on the housekeeping teams in hotel —talk about challenges, victories, learning, and networking. Developing interpersonal skills needed by housekeepers includes dependability, teamwork, and responsibility. We take a moment to recognise leaders and members from the housekeeping teams.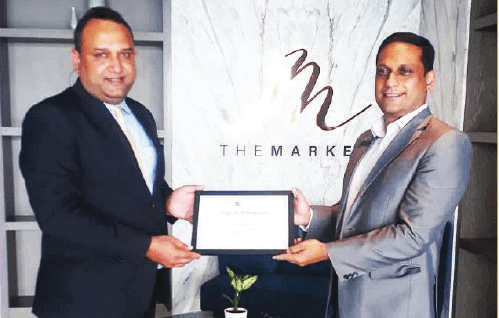 International Hospitality Women's Day 2021
Empowering women to do exactly what they want, to be true to themselves. As rightly said by Ms. Aditi Rampal women should not be afraid to stand out and be themselves.
The hospitality industry wants them to bring their authentic self to work. It is okay to have your own sense of style and approach, as long as it is respectful to your environment, culture, or workplace. Women should not be afraid of their opinions and they must be assertive when required, as people will respect them for it.