Launch of Lexicon IHM
The Lexicon Group is known as a brand that is a reflection of innovation and excellence. Our team launched a Hotel School with Honourable Governor of Maharashtra Bhagat Singh Koshyari and took a plunge into the Hospitality Industry. A Hotel School - "By the Hoteliers, For the Hoteliers"
Culinary Innovation Lab
The Culinary Innovation Lab is a fully equipped, turn-key institution that serves as a framework for expressing food and beverage industry ideas and insights. It connects us and the community in the science and art of food planning and serving through cooking demonstrations, signature event catering, and custom-crafted classes as part of a growing School of Hospitality Leadership. It is an innovative teaching laboratory, with a focus on food sustainability and resource research.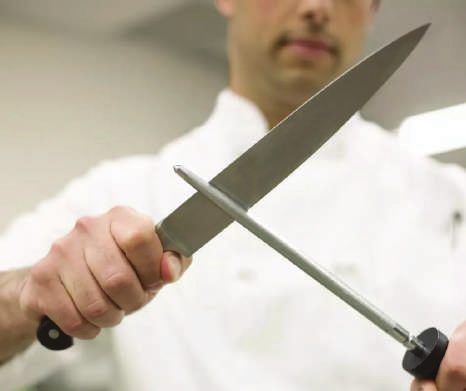 Food Hall
A food hall can be a thrilling culinary journey in and of itself. This is where students can use the casual dining area to assert a secondary idea. Food halls are typically classified into three types: marketplaces, incubators, and community-focused halls. The general rule is that your supplementary idea will originate from one of the three. Peer food halls, particularly during the holidays, incorporate some fun into the food experience through activities and live performances.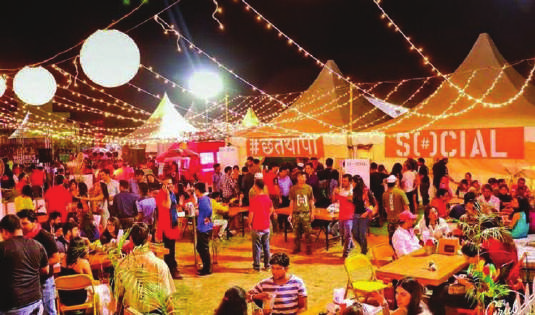 Grub Fest
The festival, which is all set to cook up a storm, will bring ethnic cuisines, influenced chef creations, forthcoming food brands, unique feature dishes, and cocktails to food lovers from across the country by our young chefs.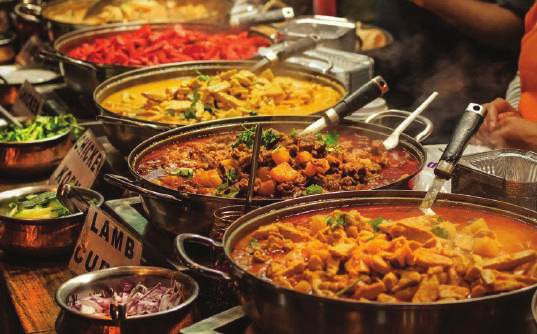 International Housekeepers Week
This conclave is focused on the housekeeping teams in hotel —talk about challenges, victories, learning, and networking. Developing interpersonal skills needed by housekeepers includes dependability, teamwork, and responsibility.We take a moment to recognise leaders and members from the housekeeping teams.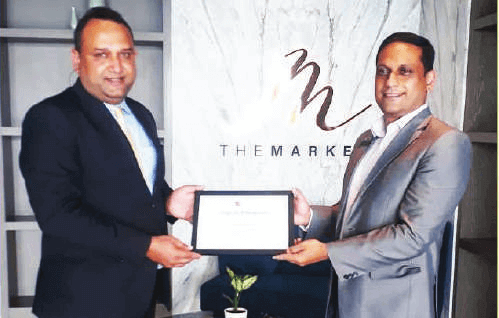 International Hospitality Women's Day 2021
Empowering women to do exactly what they want, to be true to themselves. As rightly said by Ms. Aditi Rampal women should not be afraid to stand out and be themselves.
The hospitality industry wants them to bring their authentic self to work. It is okay to have your own sense of style and approach, as long as it is respectful to your environment, culture, or workplace. Women should not be afraid of their opinions and they must be assertive when required, as people will respect them for it.
Oven Tales
Following exposure to the curriculum, students can find conviviality and friendship at "Oven Tales," where they can recall traditional regional songs with baking music. This activity is to showcase baking and also preserve traditions and share collective memories between generations.