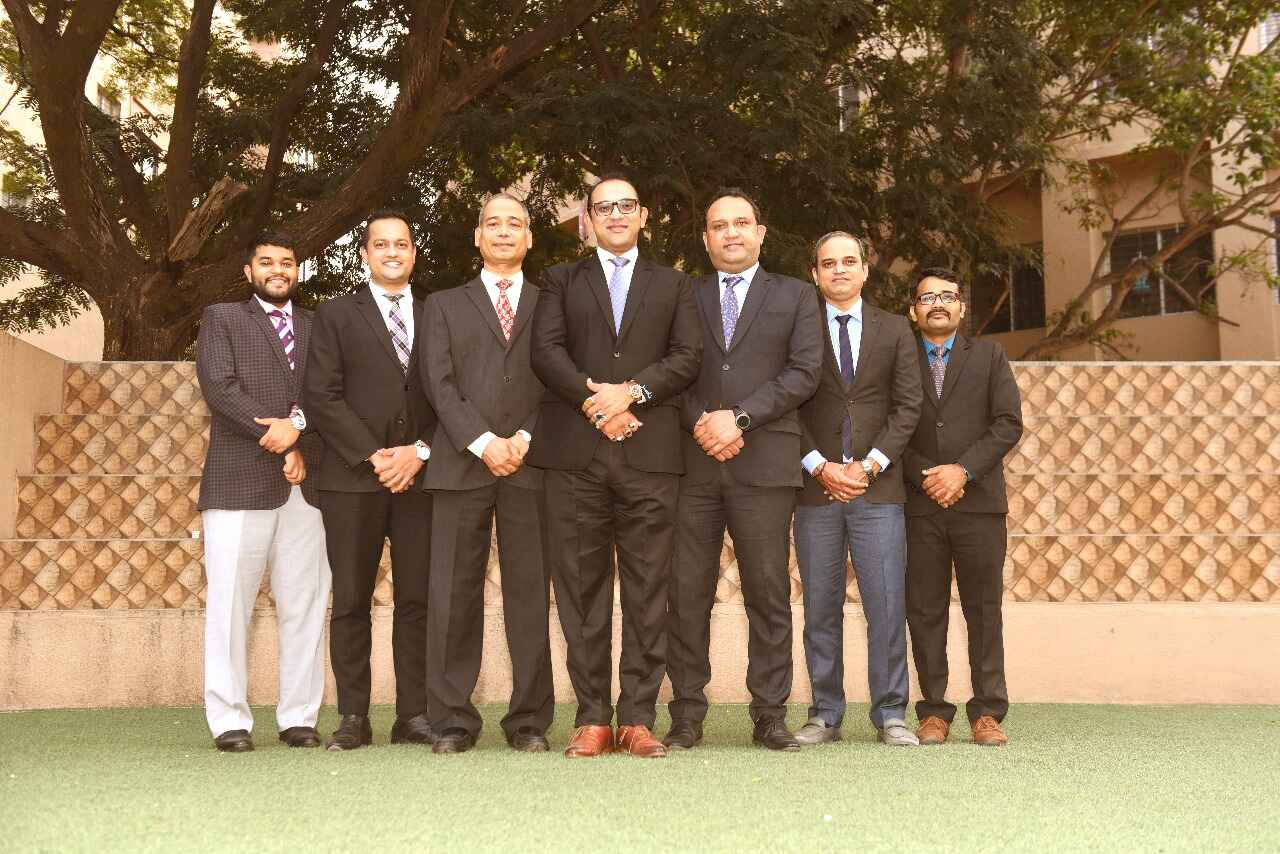 Hospitality As A Career Post Pandemic
As the pandemic fades and economic demand rises, the hospitality and leisure industries are facing a desperate struggle to recruit and hire workers.
Restrictions imposed during the COVID-19 pandemic wreaked havoc on restaurants, casinos, bars, and movie theatres. Many businesses were forced to close their doors for extended periods and lay off workers, and now that they are reopening, there is a huge glut of trained manpower.
In the recent Job list survey, a staggering number of former hospitality workers were absorbed in other sectors. Many hospitality workers are looking for better working environment, better salary and benefits.
Further, more than half of former hospitality workers actively looking for a new job said that hospitality sector has fine-tuned their attitudes and personality and so they find it easier to adjust to any other sector or jobs.
There has already been much discussion about how difficult it may be to recruit and retain desirable talent as the industry recovers. Perhaps we should also consider how the pandemic has altered our perception of the ideal skill set required, as well as what it will take to make our industry appealing to those looking for a job or, hopefully, a career.
Without a doubt, technology will play an even larger role in the future, increasing productivity and assisting in the reduction of labour pressures. We've begun to learn our way around guest communications, keyless entry, remote check-in, QR code use, and loyalty programme integration. However, self-service hospitality without staff is neither appealing nor feasible for our industry. It's not something we do.
Rather, do we have the courage to allow our frontline workers to help define their roles and work routines in such a tradition-bound industry? Not to lower our service standard, but to give ourselves some leeway in determining how to get there. Not to reject sound guest service principles, but to be open to trying something new and different, which many of our guests would welcome.
It will be beneficial to thoroughly research our competitors in the service and retail industries. This includes everything from more rigid major operators, which offer competitive wages and benefits, to more entrepreneurial firms like Starbucks, and to independent, smaller chain restaurants and creative retailers that combine compelling products with creative marketing and "liberated" staff.
Nothing should be off-limits. We can be more flexible, allowing people to share jobs or even shifts, and welcoming both the young and the elderly who are looking for part-time work. Above all, we must allow people to be themselves while making positive connections with guests.
Simultaneously, as an industry, we must research and advocate in several areas forcefully and responsibly. These include: examining comparative wages and costs of living in various locations; determining, which benefits will best attract new candidates to hospitality; cooperating even more closely with career development programs; and marketing all of the great things about hospitality more forcefully.
Even after the unprecedented challenges that mankind has faced, this is still a thrilling and rewarding industry to be a part of. The future is all ours. Let's get started.
Author -- Gladvin Rego | Anup Sheth | Farheen Belgaumwala | Shubhangini Bhandari