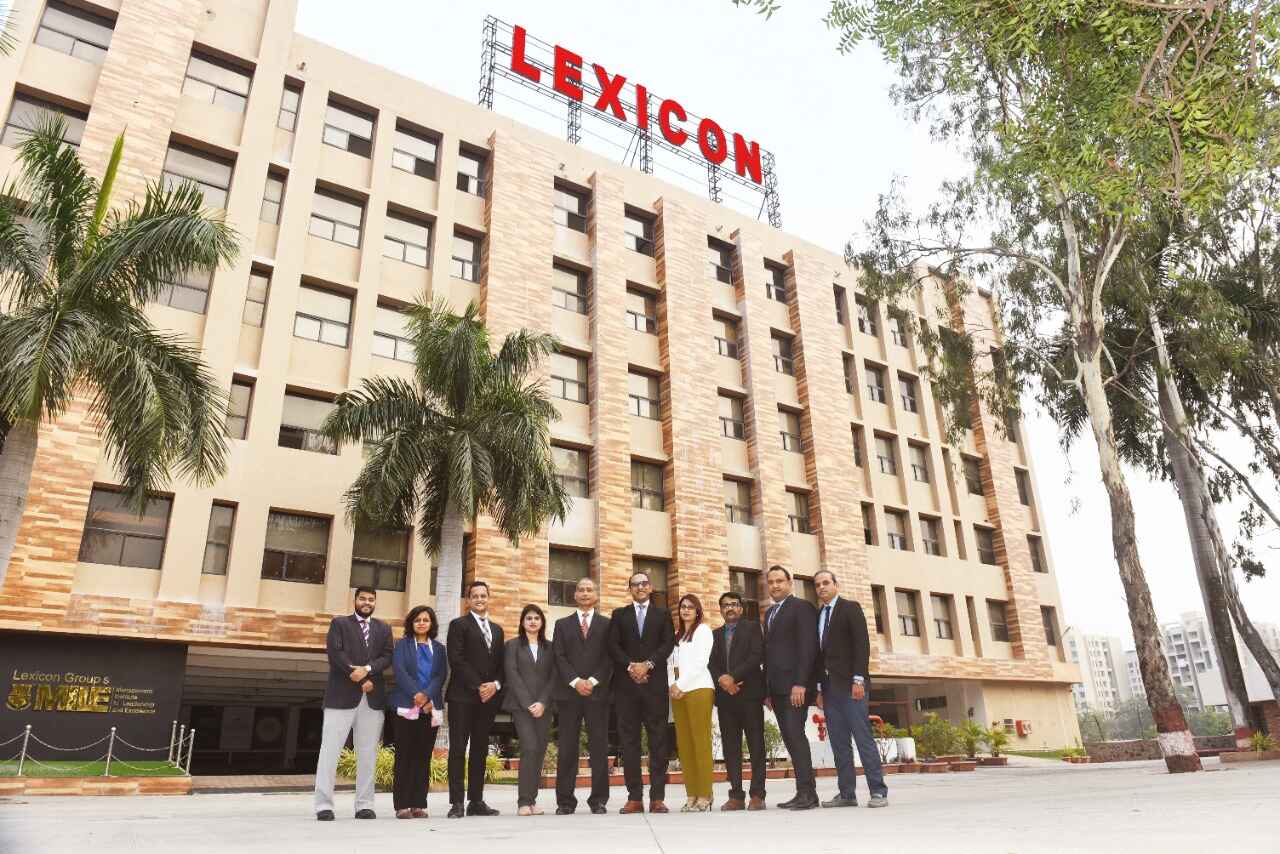 Why is Hospitality a Great Career Choice ?
Hospitality does not come alone. It brings along gazillion opportunities. This is one of the most dynamic industries. It is expanding, changing, and diversifying. Here is why hospitality is regarded as one of the world's fastest-growing employment sectors, and it is expected to grow even faster in the coming years.
It's a career with no boundaries.
Hotel management and tourism are the most diverse and expansive industries. Every 2.5 seconds, a new job is created in the hospitality industry. Travel and tourism are primarily concerned with the management of hospitality, travel management, tourist assistance, and other related fields, which provide a variety of job opportunities. You have the option of running an exotic resort or managing a casino. The options are limitless.
Travel Around the World
Students who study hotel management abroad will have the opportunity to travel to many different places, countries, and cities. Choosing a tourism management and hospitality degree broadens your circle and network to include people from all over the world. The hospitality industry requires exposure to diverse and multilingual cultures, as well as a variety of habits and must-have people skills. It exposes students to the international community and culture while also preparing them for operational, managerial, and entrepreneurship skills.
It is part of the creative industries.
If you are creative and enjoy working with people, the hospitality industry is a great fit for you. It enables you to come up with novel ways to keep clients happy. Every day, you will be challenged to think on your feet and come up with creative solutions to problems that arise at the moment.
Subject Combination
Degrees in hospitality, leisure, and tourism frequently include a wide range of other subjects. Numerous disciplines can be pursued in addition to a degree in this field. Covering multiple subjects in one degree will not only make your studies more interesting, but it will also help you broaden your knowledge and develop new skills.
Exceptional Education Centre
The hospitality content varies across several specializations, from Food Production to Housekeeping and from Front Office to Food and Beverage Service. Each of these verticals require different skill sets and natural traits. Hence the industry requires human resource with different types of abilities. This results in a workforce which is diverse and all inclusive. For a hospitality professional there are several suitable areas to explore.
Salary and Benefits in Hospitality
Hospitality jobs are frequently associated with low-wage, entry-level service positions, but hospitality management and leadership positions are very different. With a hospitality degree, you can skip the entry-level jobs and go straight to supervisory and management positions after graduation.
It takes a young entrant a little over 2 years in supervisory cadre to breakout into Managerial positions. Salaries rise substantially as you understand the business of Managing Hotels and Restaurants. The demand for skilled manpower is huge not only in Asian countries, but also across Europe and America. For the aspirational student there are rewarding opportunities in every sector of the Hospitality Industry.
How to access the lucrative career of hospitality and the opportunities associated with it.
If you want to work in the best positions in hospitality, you'll need a hospitality qualification from a reputed school, such as Lexicon IHM, which is ranked the best H - school run by past and present Hoteliers.
Author -- Gladvin Rego | Anup Sheth | Farheen Belgaumwala | Shubhangini Bhandari